28.12.1997:
Guestbook entry deleted. Reason: no name and no answer to our response. We just know his eMail at: libertyliga@hotmail.com.
9.12.1997:
Sven (voc.) joined CBU (he even got his own Mic!!!)
29.11.1997:
Roland (git.) has been replaced by Moritz.

We´ve recorded 5 songs for an 7inch, released by BACTERIA SOUR. Release Date should be early spring 1998.

Real Audio streaming added (see Releases-Page).

16.11.1997:
Mark left the band. We are looking for a new vocalist right now. Until we find a new one, Oliver has to do it again (as we started 8 years ago). Come and see his nose bleeding.

We`ve recorded 1 song for a Canadian comp. EP.

The Chatserver is gone, we are looking for a new one.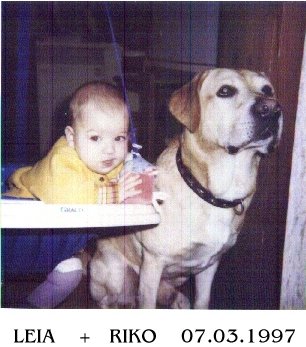 ---